For Lasting Beautiful Smiles
Family Friendly Dentist In Waterdown
For Lasting Beautiful Smiles
Family Friendly Dentist In Waterdown.
Your Waterdown Dentist
Waterdown Village Dentistry is a dental clinic located in the heart of Waterdown, providing exceptional dental care to patients of all ages. Our dental office serves patients across the Waterdown, Flamborough, Hamilton, Burlington, and beyond!
Our Approach and Mission
Our experienced dentist and dental team provide exceptional service in a warm, friendly and welcoming atmosphere. If it's your first time visiting our dentist office in Waterdown, we can promise that you will feel welcomed and at ease for the duration of your visit.
We understand that your dental needs are different from that of others – which is why we begin by taking the time to understand our patients. It is our goal to provide personalized dental care to each patient.
Our dentist and staff strive to develop a solid, trusting relationship with each patient. It is our goal and mandate to listen to your needs, learn about your oral health goals, and address your dental concerns as effectively as possible.
Our Dental Services
Waterdown Village Dentistry provides the utmost in oral health, ranging from general dentistry, preventative dentistry, restorative dentistry, cosmetic dentistry, orthodontics, Invisalign, and more.
Our dental clinic provides a full-service approach for your entire family. With no obligation or pressure, we invite you to our Waterdown dental office to discuss your individual needs for a healthy, beautiful smile.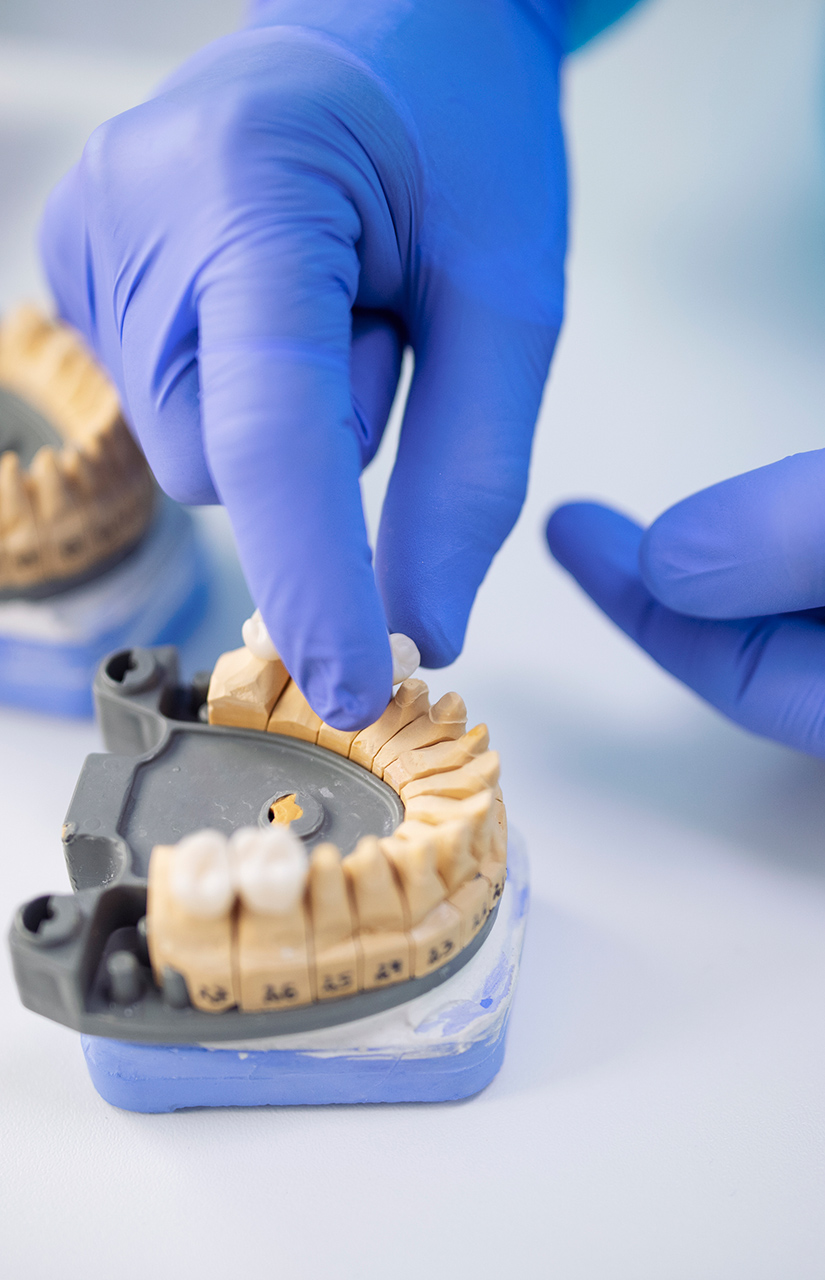 Our Waterdown Dental Office
Waterdown Village Dentistry strives to provide you and your family with gentle, relaxing dental care. View our dental office image gallery below.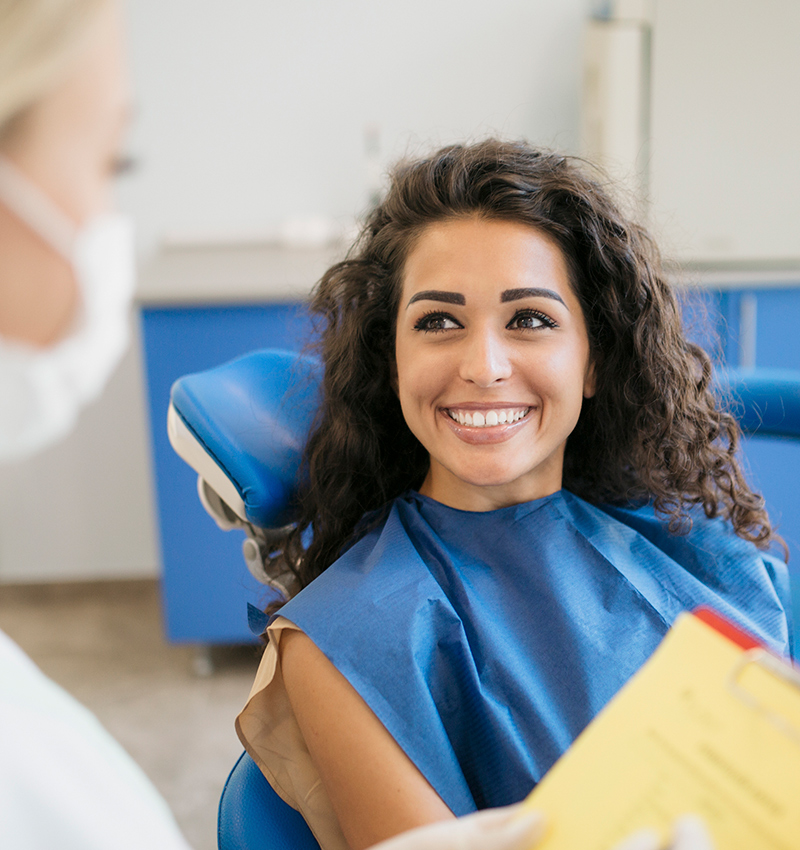 Schedule a Consultation!
Long lasting, beautiful smiles begin at Waterdown Village Dentistry. For more information on our dental services or to book an appointment, contact us today using the form below.