We are Your Waterdown Dentist.
Why choose Waterdown Village Dentistry for your family's dental care?
Waterdown Village Dentistry is a family-friendly dental office located in the heart of the village at the charming Maple Lawn House. Waterdown Village Dentistry proudly serves patients from Waterdown, Flamborough, Dundas, greater Hamilton, Burlington and surrounding regions.
Dr. Jordan Alley provides families with a full range of dental services including dental implants, cosmetic dentistry, family dentistry, general dentistry, kids dentistry and Invisalign. Our dental team provide exceptional service in a warm, friendly and welcoming atmosphere. When visiting our dentist office in Waterdown, we can promise that you will feel welcomed and at ease.
Our dental office understands that your dental needs are different from that of others – which is why we begin by taking the time to understand our patients. In our initial consultation, the dentists at Waterdown Village Dentistry can help you with total dental care. We work with patients of all ages, from young toddlers to seniors.
Our dental clinic is conveniently located in the Waterdown Village – making it easy for families to find us. We are well-equipped with the latest state of the art equipment making it possible for our patients to receive all the dental care they need.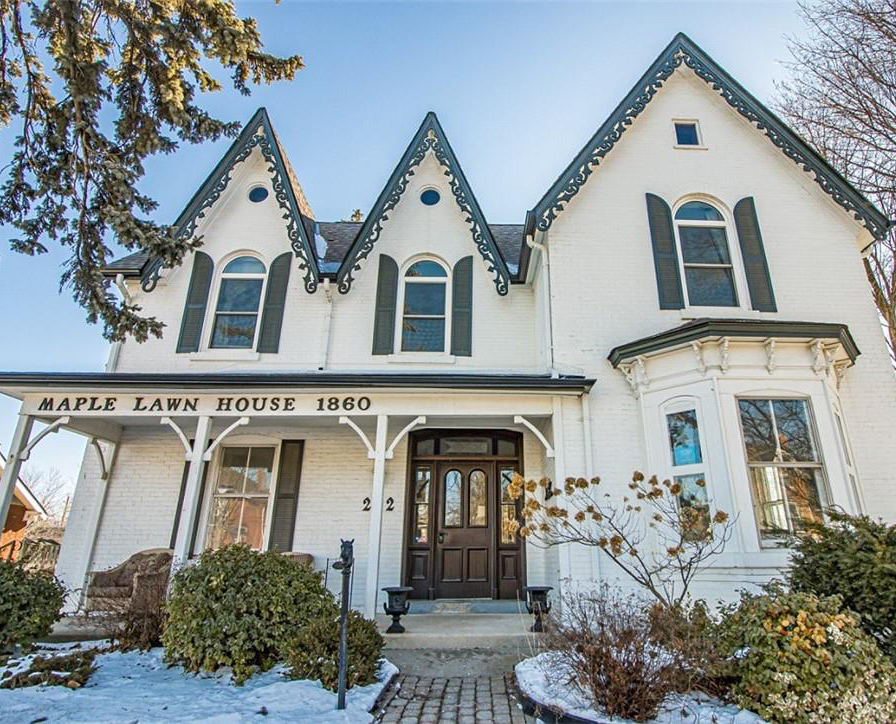 Compassionate Dental Care for Families and Patients of All Ages.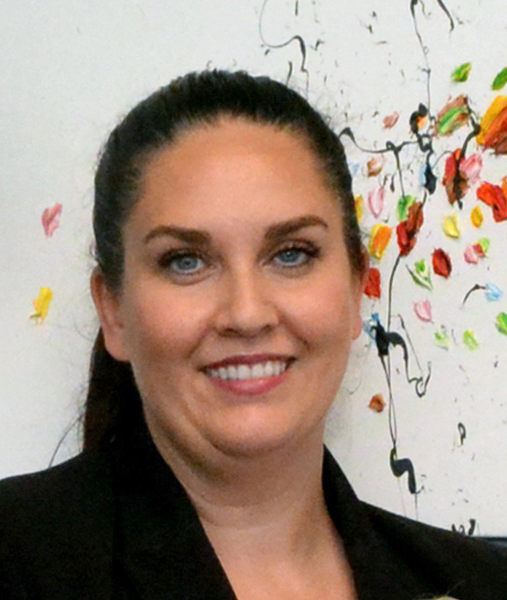 Dr. Jordan Alley
Owner & Principle Dentist
BScE, MEng, DMD
Dr. Alley is a caring, talented, and compassionate dentist, who is committed to offering comprehensive and gentle patient care. Dr. Alley grew up in the Mississauga and Burlington. She earned Undergraduate and Master's degrees with honours in Chemical Engineering from Queen's University. Dr. Alley then graduated with honours with her Doctor of Dental Medicine degree from the University of British Columbia in 2010. She was a Dean's Scholar and was recognized with awards in Ethics & Professionalism and Prosthodontics.
After practicing in Peace River and Edmonton in northern Alberta, Dr. Alley worked in transition with family at Port Credit Smiles, leading the practice to be recognized as one of the best dental offices in Mississauga.
Drawn to the beauty and charm of the Waterdown community, Dr. Alley started Waterdown Village Dentistry in the heart of the village in the spectacular and historic Maple Lawn House. The Covid pandemic introduced challenges across many areas, in particular dentistry. Dr. Alley wanted to offer dentistry in the safest environment possible for the community of Waterdown with enhanced precautions.
Dr. Alley is dedicated to continuing education, including Invisalign orthodontics (invisible braces) and implant dentistry. Dr. Alley also enjoys working with kids and ensures that their first visit to the dentist is fun and worry-free. Outside of the office, she enjoys spending time with her daughter, friends and family, reading and traveling.