Waterdown Village Dentistry
Get in Touch With Us and Schedule an Appointment!
Location
292 Dundas Street E.,
Waterdown, Ontario, L0R 1H0
Email: waterdownvillagedentistry@gmail.com
Phone: 905-689-3113
Fax: 905-689-9697
Hours
Mon: 8am-8pm
Tue: 8am-5pm
Wed: 8am-5pm
Thu: 8am-5pm
Fri: 8am-4pm
Sat: 9am-3pm (alternating)
Our dental office is located in the history Maple Lawn House, in the heart of the Waterdown village.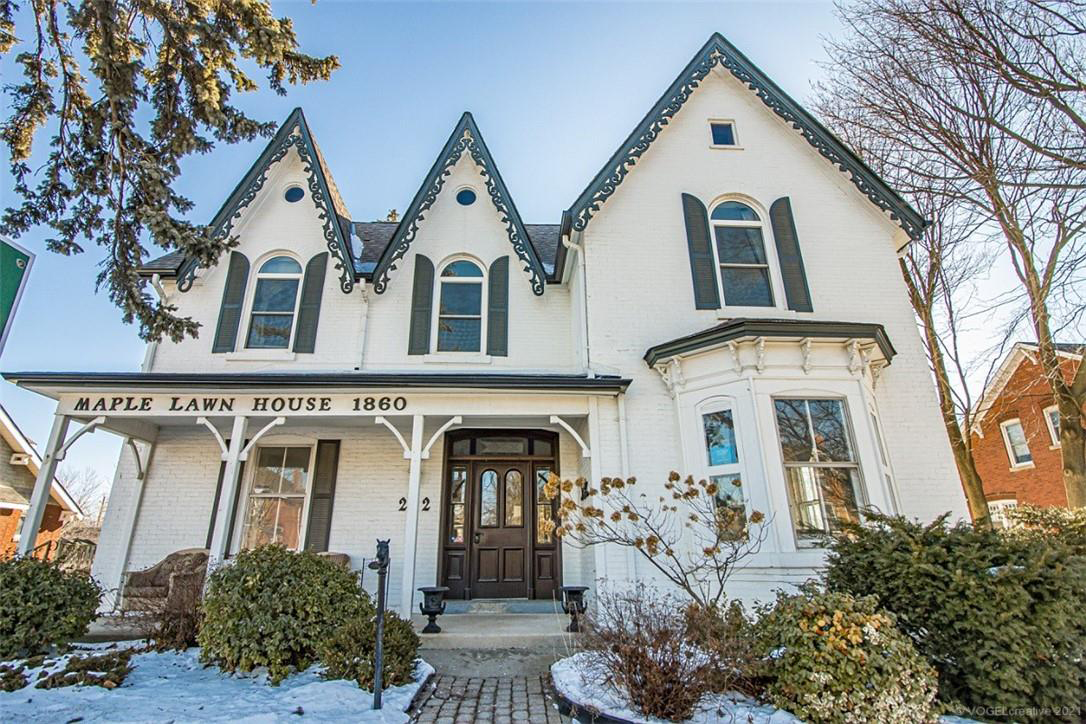 Schedule a Consultation or Get In Touch!